Providing you with the inspiration, guidance and tools you need to create the wholesome, happy lifestyle you deserve!
Our mission at Nourishing Bites is to support you and your family to embrace a wholesome lifestyle filled with delicious, nutritious foods that not only nourishes your body but also delights your tastebuds too!
Drawing upon our 7 years of experience creating delicious wholesome foods for our customers throughout Australia, we have developed courses to share our learnings, tools and recipes that you can trust to make your journey easier and more enjoyable.


We're excited you're here and we look forward to being a part of your journey to wholesome living.


Live Deliciously!
Shelley xx
"Fabulous. Fabulous. Fabulous. After completing a workshop with Shelley, I am more inspired than ever to continue making good choices in my lifestyle and still enjoy great tasting treats. There are many things we can't have due to allergies but thanks to your passion, hard work and dedication to a healthy lifestyle, you have helped make our lives better too. Thank you Shelley"
- Jade Tia Trueman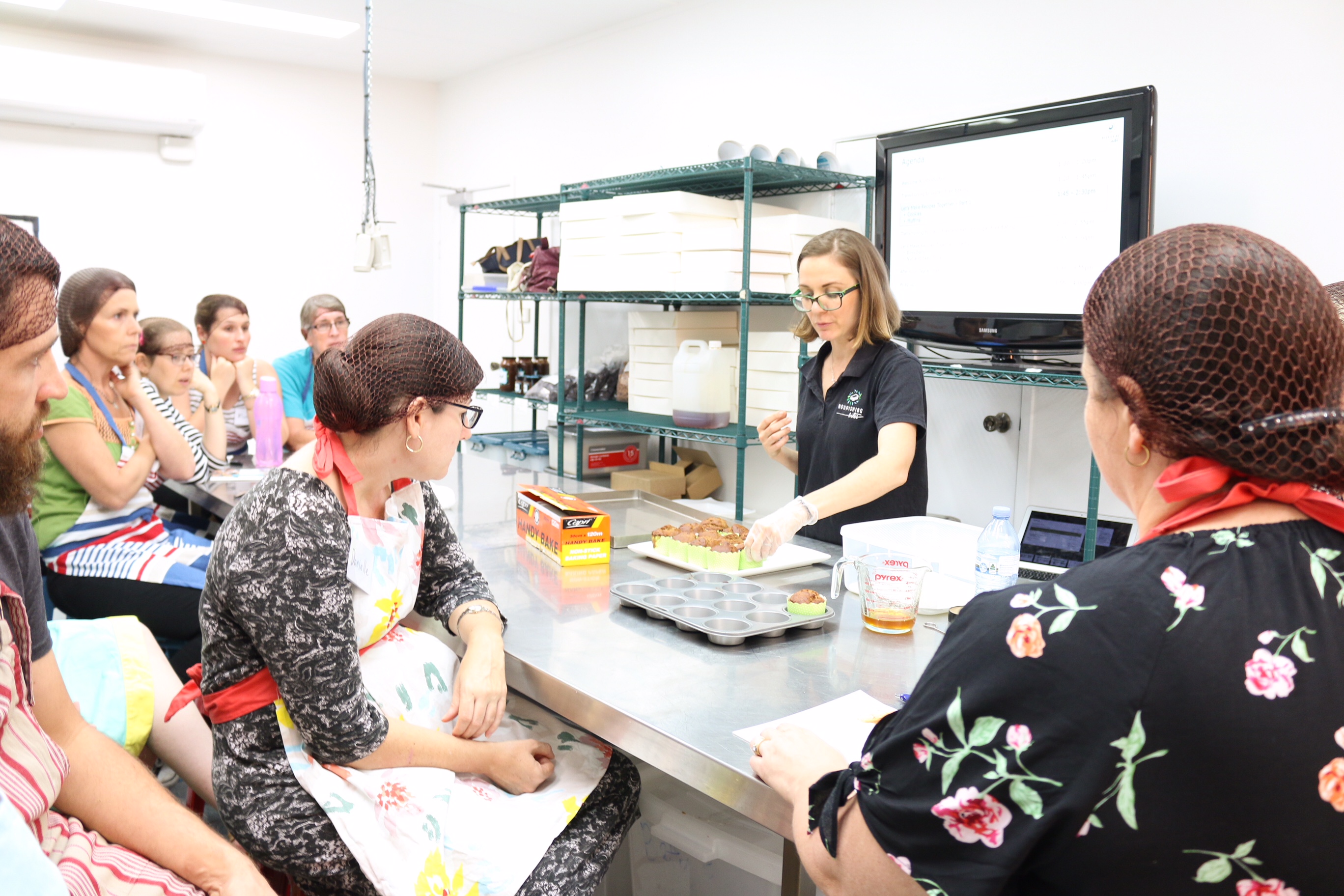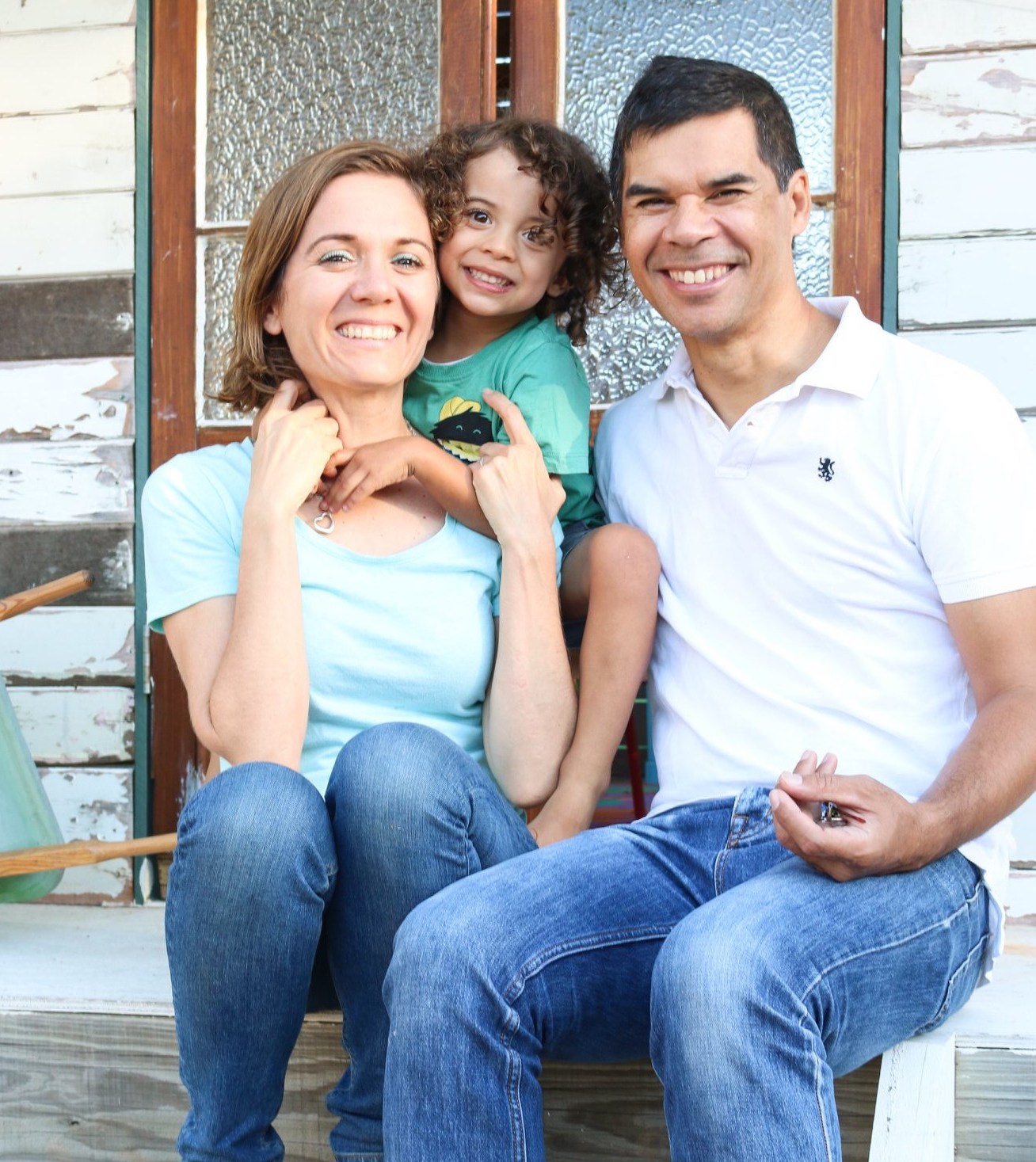 Hi, I'm Shelley
It's great to have you here!
My husband Dan and I are the co-founders of Nourishing Bites, a wholesome food company based in North Queensland, Australia.
After our own health journey to have our beautiful son Pacey-James we set up Nourishing Bites in 2012 to offer our customers delicious treats that support their health and wellbeing.
We have created the Nourishing Bites Lifestyle Hub to share our passion for making wholesome foods easier and accessible for where ever you are in your journey.
We can't wait for you to get started.
Shelley xx